Winsom successfully signed the refined decoration project of Chengdu Tianfu International Airport
Date:2020-11-13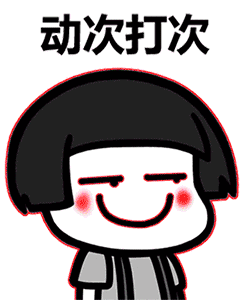 With the favourable reputation of comprehensive service on curtain wall project and timely delivery, recently Winsom successfully signed the refined decoration project of Chengdu Tianfu International Airport Package 11. We would collaborate with Yuncheng Construction Group to provide aluminum honeycomb for wall & column decoration in the GTC transfer Hall.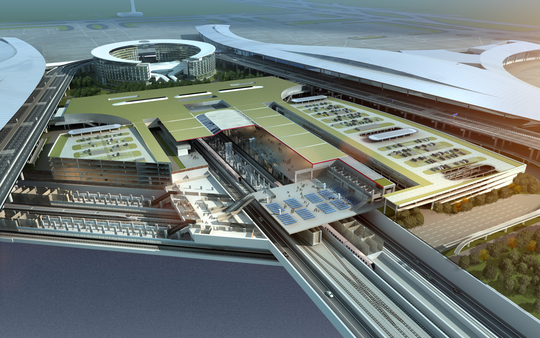 The GTC project is a comprehensive transportation transfer center connecting terminals building T1 and T2. It could realize seamless connection between inbound and outbound passengers and high-speed rail, subway, expressway, and personal rapid transit. It is mainly composed of integrated transfer center (GTC South and North District), T1 and T2 parking buildings, PRT (a kind of personal rapid transit transportation dedicated to connecting remote parking lots and terminal buildings) smart car project, and large railway (high-speed rail) ), Metro Line 13 and Line 18 (including crossing roads), MRT system project APM, 1#, 2# integrated pipe gallery, ground roads in the terminal area, and landside service lanes. The PRT smart car has a total length of 3 kilometers. It is an important tool for the terminal building to connect to the remote parking lot. It is the first domestic airport PRT project and the world's second airport personal MRT transportation line.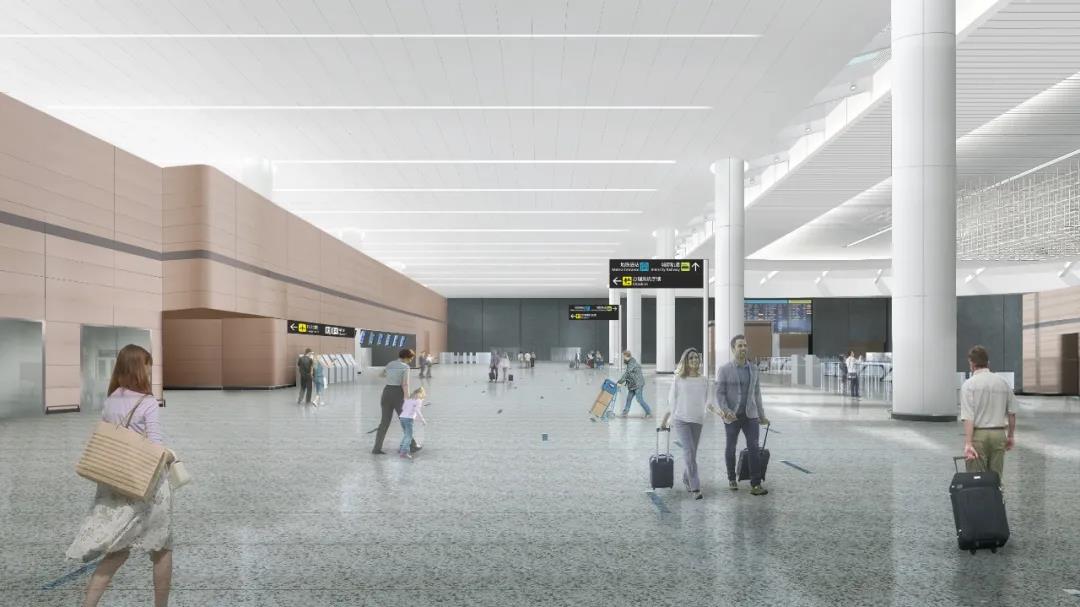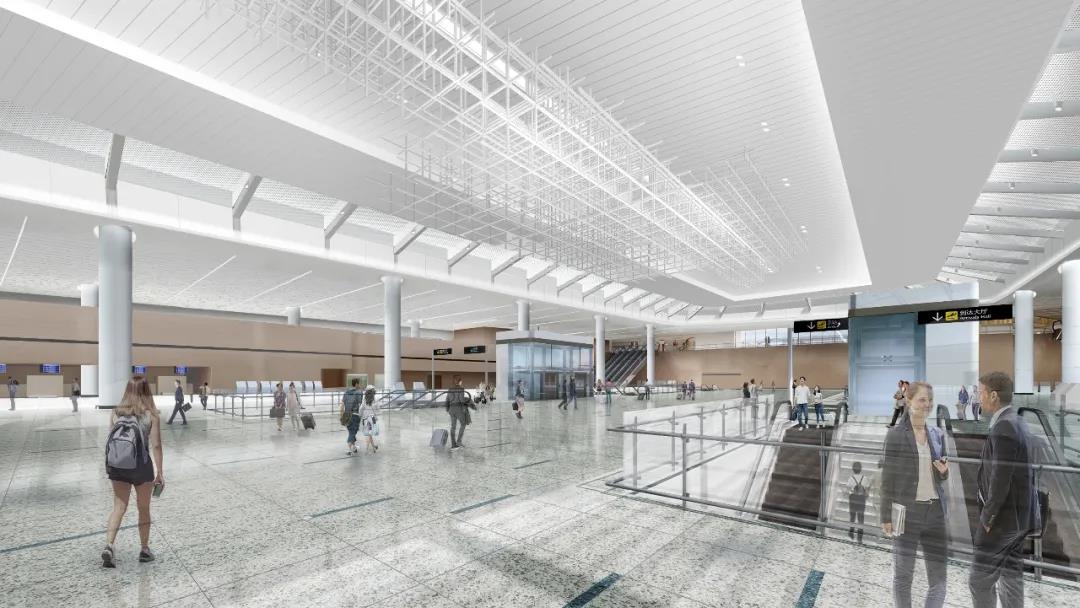 With the construction of Tianfu International Airport is intensively advancing, the prototype of the terminal building like a "sun bird" has appeared, and the construction of core terminal area is nearing completion. Two terminal buildings T1 and T2, the main structure /steel structure / roofing and curtain wall works of comprehensive transfer center have been completed. And the main body of the viaduct in front of the station has been fully connected as well. Construction of the general level and road on the air and landside has started and entered the stage of fine decoration.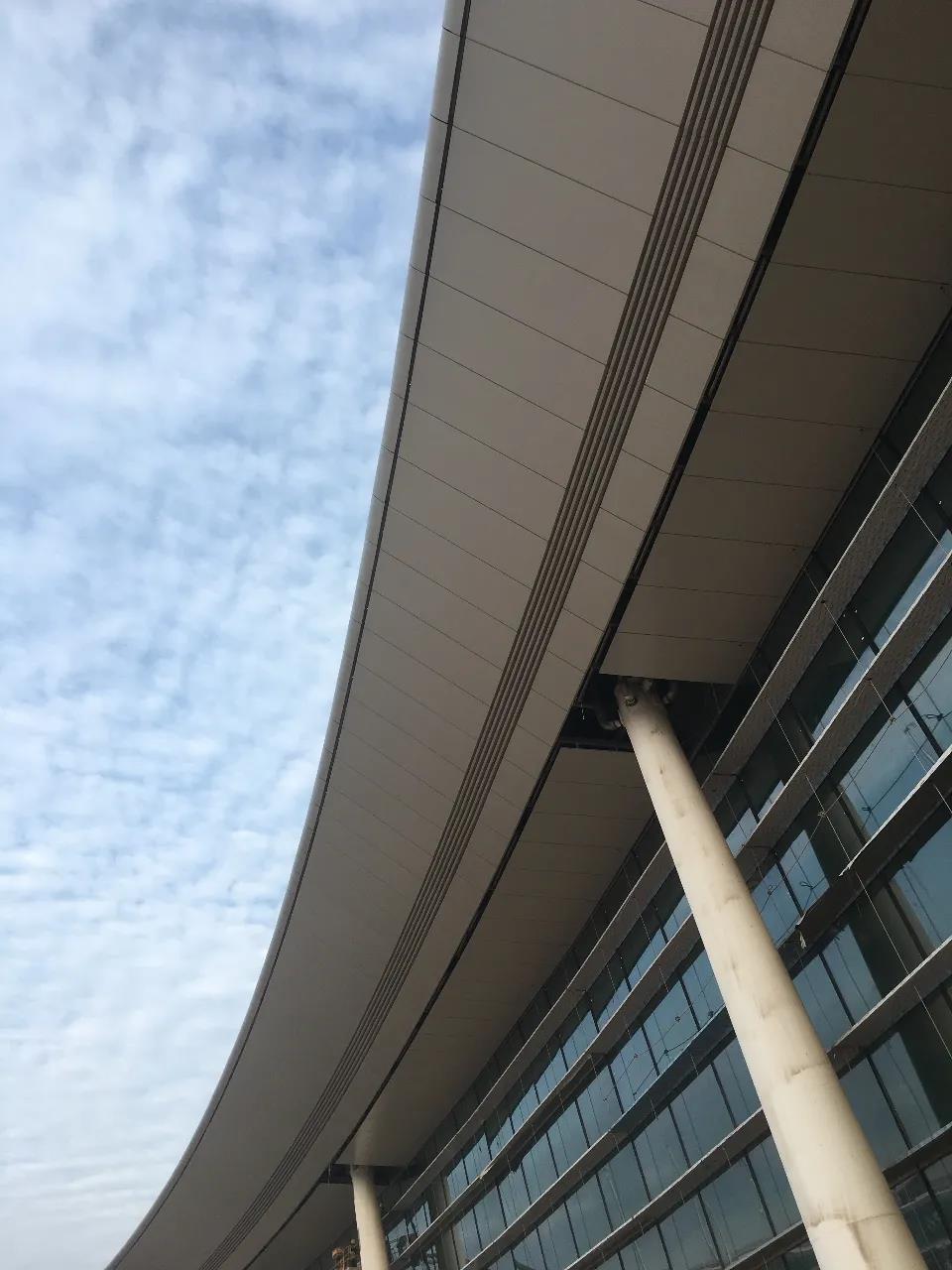 Canopy ceiling of terminal building Winsom supplied
This successful signing not only means Winsom products get overall application for the interior and exterior decoration for Chengdu Tianfu Airport, but also marks Winsom participates another landmark project after Beijing Daxing International Airport, Harbin Taiping International Airport, and Cebu Airport in the Philippines. It has great significance for Winsom to set a benchmark in the field of metal composite panel decoration materials for terminals of large domestic airports.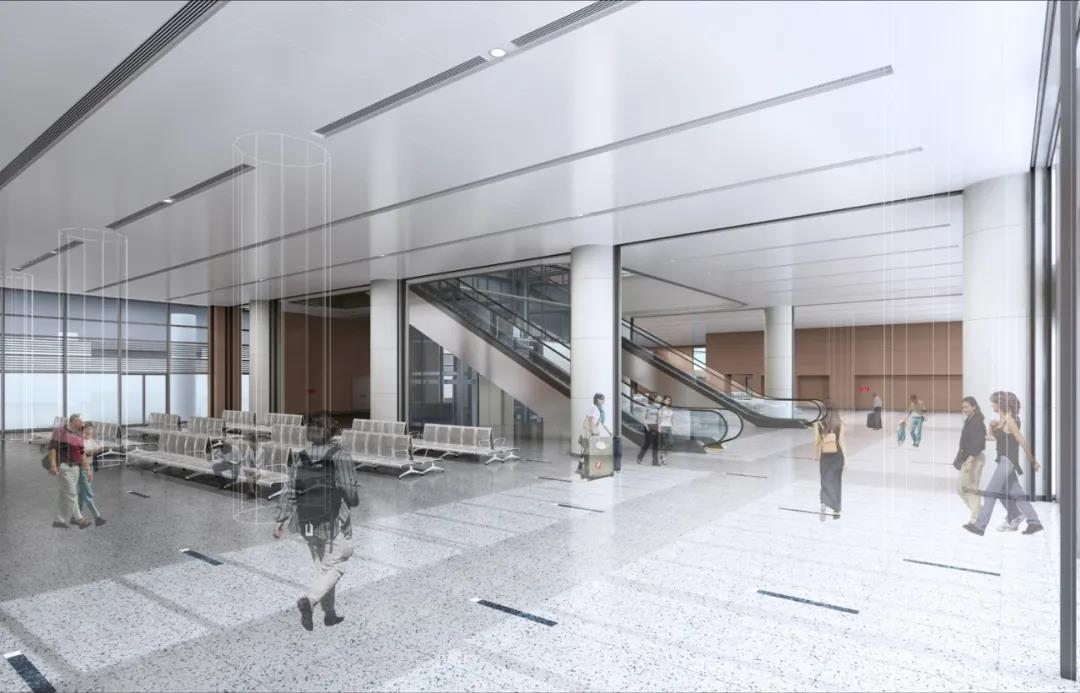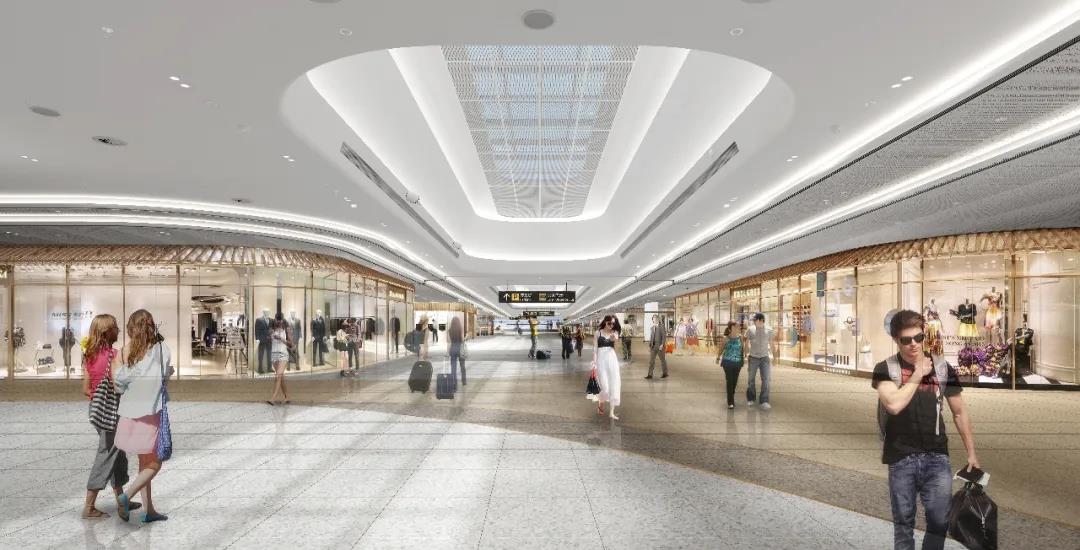 Adhering to the principle of "providing customers with a package of architectural product solutions, not just high-quality products", we will continue to concentrate all our efforts to ensure complete supply tasks on time with high quality and strive to create a high-quality project.